Image Monitoring USA, a long-time business partner of Viasonix and the exclusive distributor in the United States of the Falcon and dolphin machines, has been recognized as a top provider of medical imaging solutions.  The Company of the year award was presented by Healthcare Tech Outlook in 2022.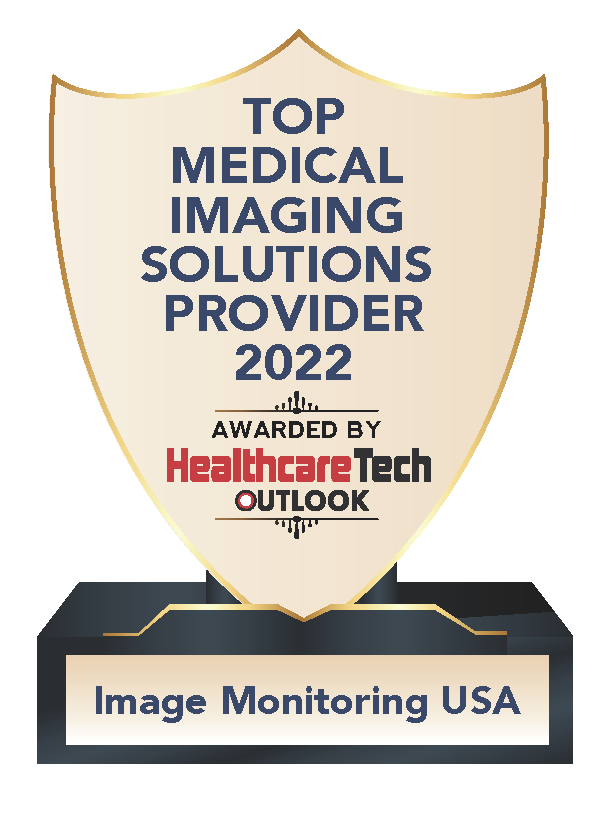 Ms. Tanya Tomlinson, President of Image Monitoring USA Inc., was featured on Healthcare Tech Outlook platform.  Ms. Tomlinson presented the "unparalleled features for physiologic testing" of the longtime market favorite in the vascular market in the USA, the Falcon ABI machine.  Ms. Tomlinson then went on to describe the advanced Dolphin TCD machine with "intuitive and customized reporting not seen by any other TCD manufacturer in the world".
Image Monitoring USA has a team of professional vascular and TCD specialists that support sales, service and applications throughout the country.  Its main office is located in Buffalo, NY.