A Major Regulatory Milestone for Viasonix
This marks yet another major regulatory milestone for the company and demonstrates its commitment to providing the highest quality products to its customers. 
The Medical Device Regulation (MDR) CE certification process is much more complex than the previous Medical Device Directive (MDD) CE certification process. This is because MDR has stricter requirements for clinical evaluation, post-market surveillance, and vigilance reporting, which require more resources and data to fulfill. Additionally, MDR requires demonstrating a systematic and holistic risk management approach throughout the entire product lifecycle. 
The MDR classification process is also more stringent, as it considers a device's intended purpose, design, and manufacturing processes in determining its risk classification. Furthermore, under MDR, Notified Bodies have increased responsibilities for auditing and monitoring the conformity assessment process. All these factors contribute to making the MDR CE certification process much more complex and time-consuming compared to the MDD CE process.
The Impact of MDR Certification on European Medical Device Markets
There have been reports of companies and products being withdrawn from the European market due to the new MDR certification requirements. The transition to MDR has resulted in many companies facing difficulties in meeting the stricter requirements and proving their conformity with the new regulations. 
Some companies have faced delays in obtaining MDR certification, while others have been unable to meet the new requirements, leading to the withdrawal of their products from the European market. 
The MDR also places a higher burden on companies to demonstrate a systematic and holistic approach to risk management, which can be challenging for some organizations. The MDR is intended to ensure the safety and efficacy of medical devices for European patients. Still, the transition has been difficult for some companies. It has resulted in the temporary loss of some products from the market.  
Nevertheless, Viasonix is proud to be among those elite companies that successfully completed the MDR process without a need for extension and can continue introducing its products to the European markets for many more years to come. 
Viasonix MDR Approved Products
The Falcon vascular physiologic system and the Dolphin transcranial doppler machine are two of Viasonix's flagship products. Both of these devices are now MDR-approved. They are designed to provide diagnostic information to healthcare professionals, assisting them in making informed decisions about the treatment and care of their patients.
The Falcon physiologic system is used for routine and key vascular diagnosis, while the Dolphin machine is used for non-invasive diagnosis and monitoring of cerebral blood flow.
Selected Approved Products under MDR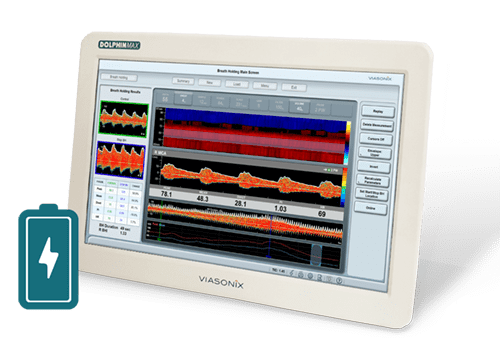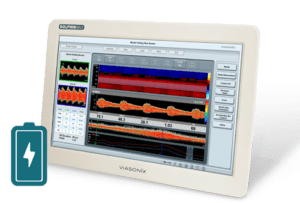 The only high-end All-In-One TCD system with an integrated battery! Ideal for Neurosurgery / ICU with unmatched capabilities!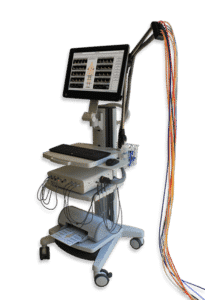 The ideal high-end vascular system! Everything you expect from the market-leading physiologic diagnosis system, and much more!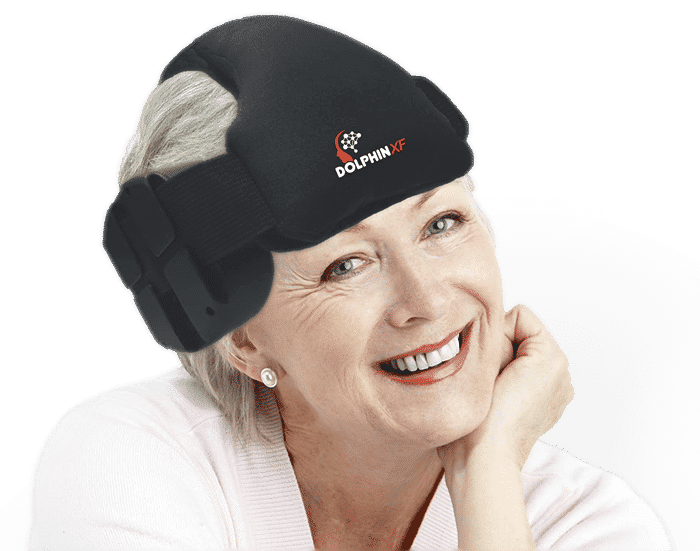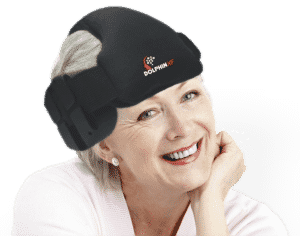 The brand new X-Factor in the TCD marketplace!  The only practical TCD robot that can assist in obtaining bilateral cerebral blood flow velocities in just a few seconds!
Ensuring Continued Supply of Products
Viasonix has worked tirelessly to ensure that its products meet the stringent requirements of the European MDR. This certification process is designed to assess the safety, performance, and quality of medical devices, ensuring that only the best products reach the market.
Receiving the European MDR certificate is a testament to the dedication and hard work of Viasonix's team of engineers, technicians, and quality control specialists. Their expertise and attention to detail have helped to create products that are not only highly effective but also safe and reliable. 
In addition, our numerous European distributors and business partners can continue selling our vascular and TCD products in their respective countries.  
Moving forward, Viasonix will continue to innovate and develop new and better medical technologies. The company's focus will always be on providing the best possible care to patients and ensuring that healthcare professionals have the tools they need to diagnose and treat their patients effectively.
In conclusion, the successful completion of the European MDR certification process is a major step forward for Viasonix. It demonstrates the company's commitment to providing the highest quality products to its customers and its dedication to improving patient care.